Richard Hinton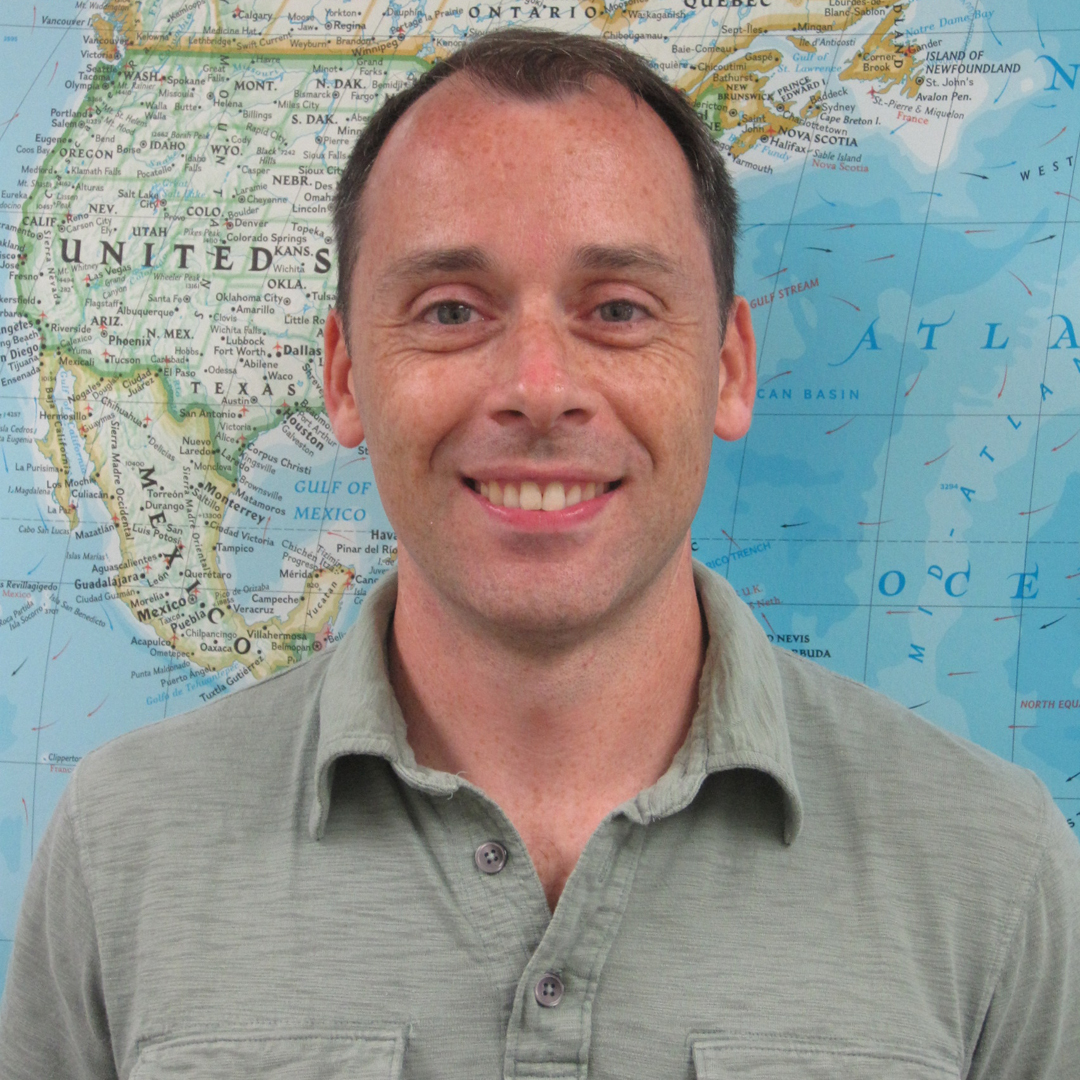 Richard Hinton
Adjunct Professor and Spatial Analysis Lab Manager
---
Contact:
Office Phone:
(202) 994-5118
2036 H St., NW, Room 103
Washington DC 20052
Office Hours
Tuesdays 9:30 AM - 11:30 PM
Wednesdays 2:00 - 3:30 PM
Richard Hinton is the manager of the Spatial Analysis Laboratory (SAL) at the GW Department of Geography.  Mr. Hinton also manages day-to-day operations for the Center for Urban & Environmental Research (CUER), the geospatial research arm of the Geography Department.  This involves managing the technical/statistical components GIS research projects for the Department under the Director of CUER. Collaborators include other GW departments, and organizations such as the World Bank, and Children's Hospital.  Mr. Hinton has successfully worked as a cartographer and GIS Specialist in both the public and private sectors for over 20 years.
---
GEOG 2104 - Introduction to Cartography and GIS
GEOG4311/6311 - Open Source GIS
GEOG 6304 - GIS I
Memorial University of Newfoundland, BS '96
College of Geographic Sciences, Digital Cartography Dip. '98
Penn State University, MGIS '14