Lisa Benton-Short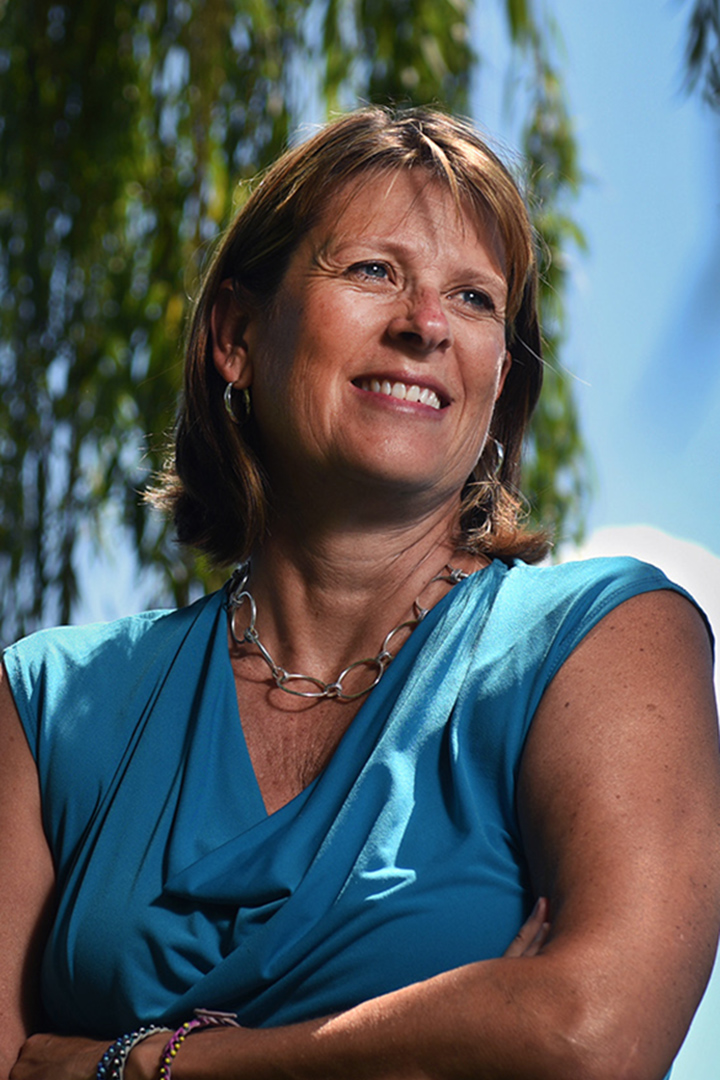 Lisa Benton-Short
Professor of Geography
Global Equity and Social Justice
---
Contact:
Office Phone:
(202) 994-6188
2036 H St NW, Room 205
Washington, DC 20052
Office Hours
Zoom: Tuesdays 10:00am - 11:00am
In-person: Tuesdays 4:00pm - 5:00pm
and by appointment
---
Professor Lisa Benton-Short published an article about the role of the National Mall in presidential inaugurations in The Conversation. 
Professor Lisa Benton-Short was awarded the 2016 John Brinkerhoff Jackson Prize for her book The National Mall: No Ordinary Public Space. She is only the second woman to win the award. The Jackson Prize was established to encourage and reward American geographers who write books about the United States which convey the insights of professional geography in language that is interesting and attractive to a lay audience. The Jackson Prize of the AAG is dedicated to encouraging the kind of thinking and writing to which J. B. Jackson devoted much of his life: to encourage Americans to look thoughtfully at the human geography of their own country and to convey that understanding to the public at large.
Monuments, Memorials and Public Space 
National Parks in Cities
Environmental Issues in cities
Urban Sustainability 
Cities and Immigration
GEOG 1001 - Human Geography
GEOG 2140 - Cities & Society 
GEOG 3143 - Urban Sustainability
GEOG 3810 - Building Cities
GEOG 6243 - Seminar on US Cities 
GEOG 6244 - Seminar on Urban Sustainability