Ginger Allington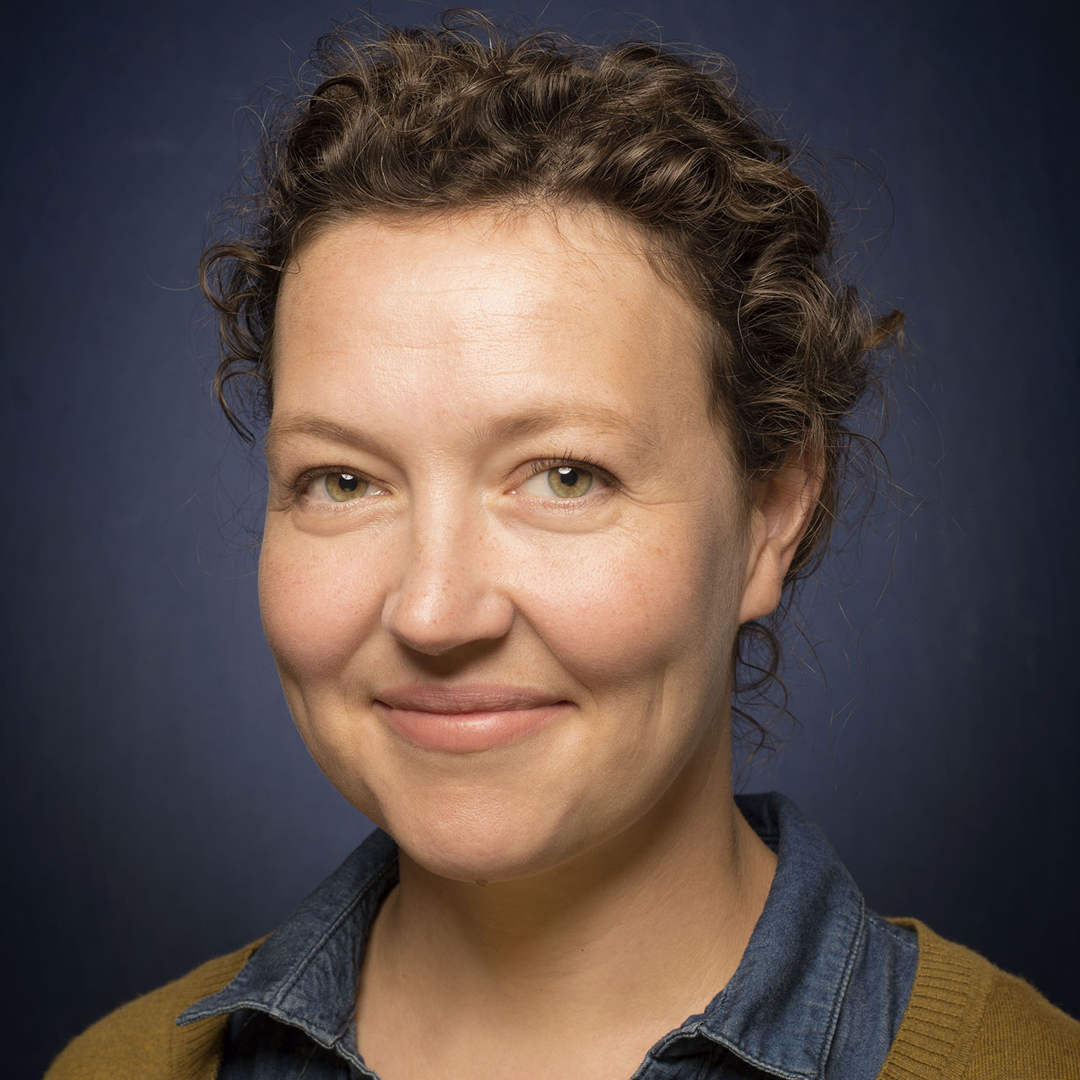 Ginger Allington
Assistant Professor of Geography - Undergraduate Advisor (Last names M-Z)
Climate and Environmental Change
---
Contact:
Office Phone:
(202) 994-6185
2036 H St NW, Room 207
Washington DC 20052
Office Hours
Thursdays 11:00am - 1:00pm
 
---
Dr. Allington explores why and how ecosystems change in response to changes in management and climate, and what this means for the future resilience of social-ecological systems. Her research focuses on drivers and consequences of degradation in arid rangelands, primarily in the southwestern United States and in northern China and Mongolia. Dr. Allington is also involved in research on global spatial-temporal patterns of biodiversity change, and advancing the way we model land cover change in arid lands. Most of her research involves a combination of fieldwork, data synthesis and modeling to find ways to integrate natural and social science data, using tools and methods from ecology, geography, remote sensing and more. 
GEOG 1003 - Society & Environment
GEOG 2128 (WID) - Biogeography
GEOG 2133 - People, Land and Food
GEOG 3133 - Social-ecological Systems 
GEOG 3194/6293 - Landscape Ecology
2012 PhD Saint Louis University
2001 BS Sarah Lawrence College